CocoMojo creates refreshingly different, healthy drinks to energise,
revitalise and replenish your body, mind and mojo.
Cocosoul
A refreshing coconut milk and coconut water energy drink with botanical herbs, fruits and spices.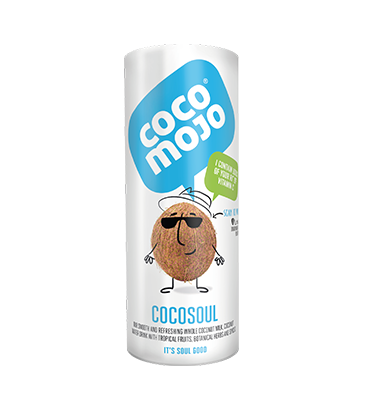 View this product
Cocopassion
A delightful and delicious coconut water drink blended with passion fruit and a burst of botanical herbs.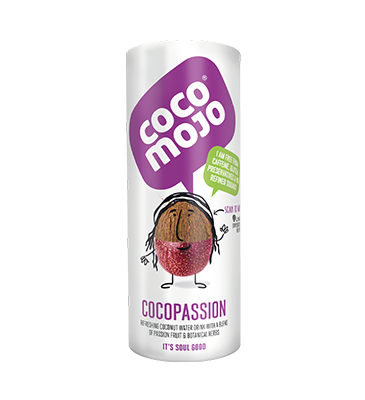 View this product
Cocopure
A beautifully pure coconut water drink enhanced with invigorating botanical herbs and a generous twist of lime.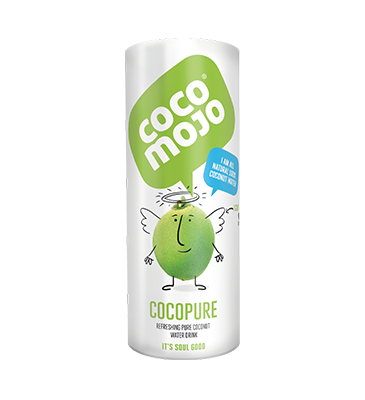 View this product