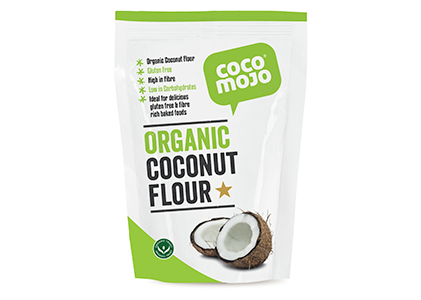 100% Organic Coconut Flour
CocoFlour is gluten free, low in carbohydrates and makes a great, tasty alternative to wheat flour.
Perfect for your healthy cooking & baking, and to use as natural protein or fibre supplements.
CocoFlour can replace up to 25% standard other flours in most standard non gluten free recipes. Delicious baked goods can also be made using 100% coconut flour, but standard recipes should be adapted.
Gluten Free
High in Fibre
Low in Carbohydrates
Ideal for delicious gluten free & fibre rich baked foods