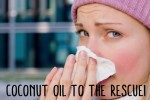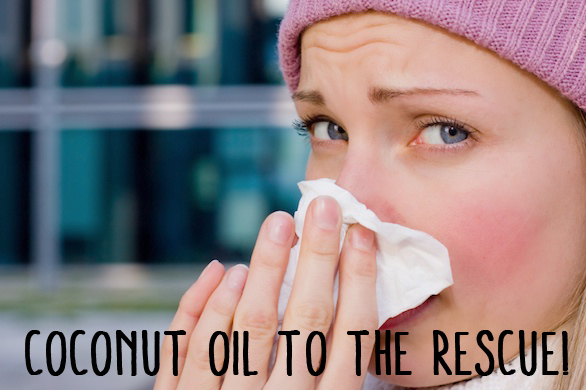 December 3, 2015 1:02 pm
Comments Off

on Coconut Oil Vs The Common Cold – CocoOil is the Winner!!
Coconut oil has been used by many people in all parts of the world to alleviate symptoms of the common cold. Coconut oil originally had a bad reputation because it is a mostly saturated fat, but today it is gaining the popularity it deserves for being a truly nutritious food. This cold season might be a good time for cold sufferers to give it a try.
Extracted from the nut of the coconut palm tree, coconut oil contains a fatty acid called lauric acid, which has anti-bacterial, anti-microbial, and anti-inflammatory properties. It also has anti-viral properties which make it perfect for fighting winter colds. Studies have shown that coconut oil can bolster a weakened immune system by improving white blood …